Founded over 10 years ago by Wesley Alston, RLA Management works to make sure every talent succeeds in reaching the vision they have for their future. The goal is always to make sure they reach their fullest potential with whatever they choose to pursue. We combine experience, creativity, intelligence and transparency to provide management for current and post career advice.
Wesley has worked with and represented players ranging from the National Basketball Association to internationally. He is certified as an agent by the National Basketball Players Association and has handled contract negotiations, marketing and other off-the-court matters for more than ten years. He is a graduate from Boston University where he majored in accounting, allowing him to provide financial risk management for his clients on top of contract negotiation and marketing.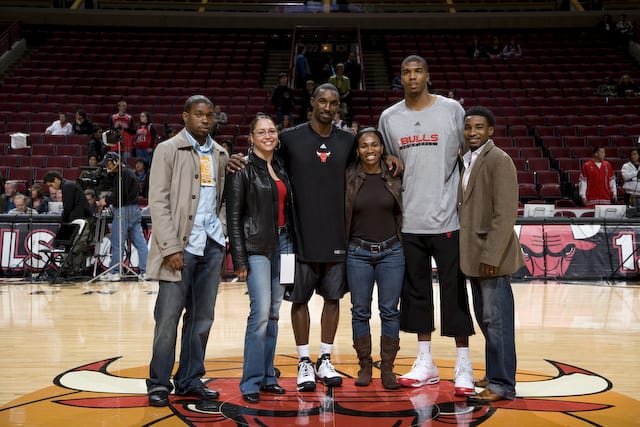 Verify you are not a robot by answering the equation above.